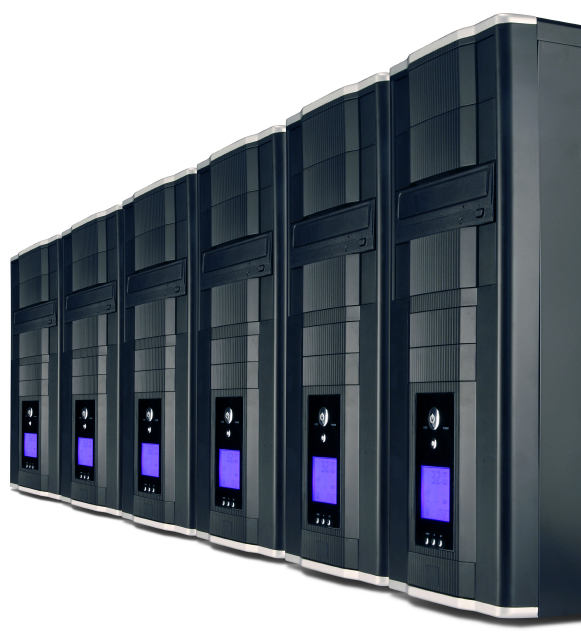 We provide professional website  hosting for Bath based clients and for others all around the country and provide a high quality, well maintained service backed up with Nethed's internet expertise. We offer you maximum flexibility, and have hosting packages based on both Microsoft Windows (with full .NET Framework support) and Redhat Linux.
Additionally, our unique Envisage shared hosting platform means that your site is hosted on not just one, but multiple high-performance web-servers ensuring maximum availability. The unique Envisage design keeps your site on-line all the time – always fully operational, even in the event of a server failure. We offer Fast, reliable, web hosting at an affordable price with secure servers, and 24/7 technical support. Make hosting your website with nethed's Bath website Hosting the best choice.
Whatever your needs we can tailor a web hosting package to fit – for further details please contact us.