Graphic design,Book Cover design, Book marketing, Website Design, Social & online marketing – Bath.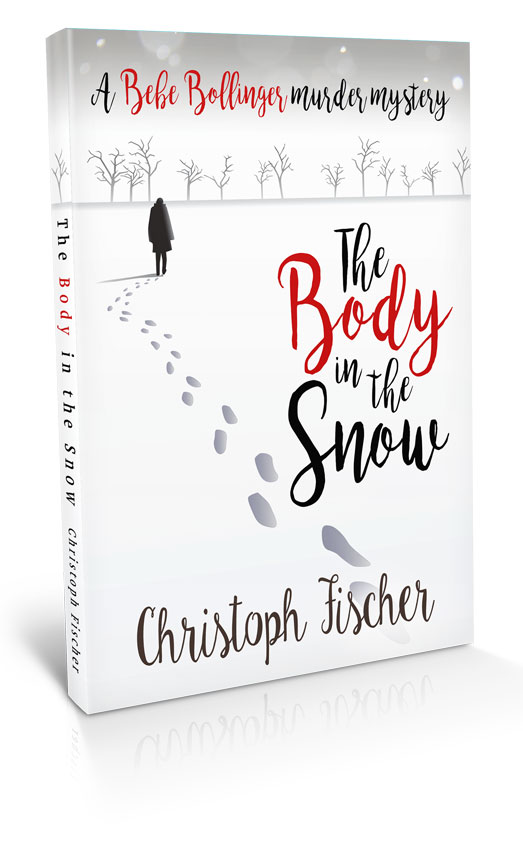 At Nethed we design and build websites to your needs. From simple portfolio websites to full eCommerce solutions. Our Bath based website design team can create the exact solution for you. Nethed has been creating webdesign solutions in Bath for over fifteen years and can offer a full creative service for all your needs be them website design & web marketing.
We have a wealth of varied experience in all things web & print including; Book cover design, advertising & marketing, SEO, social marketing, print, graphic design, logo design, stationary design, branding, photography and illustration. Call us now for a Bath based designer with a wealth of online and offline design services.
One of our growing services at Nethed  is our custom Book cover and marketing design packages. We have created many book covers for our clients and  packages of marketing graphics for all their social media and marketing needs – take  a look here for more.
Click here to see  gallery of our latest book covers.
Click here to email me for a quote or with an enquiry.